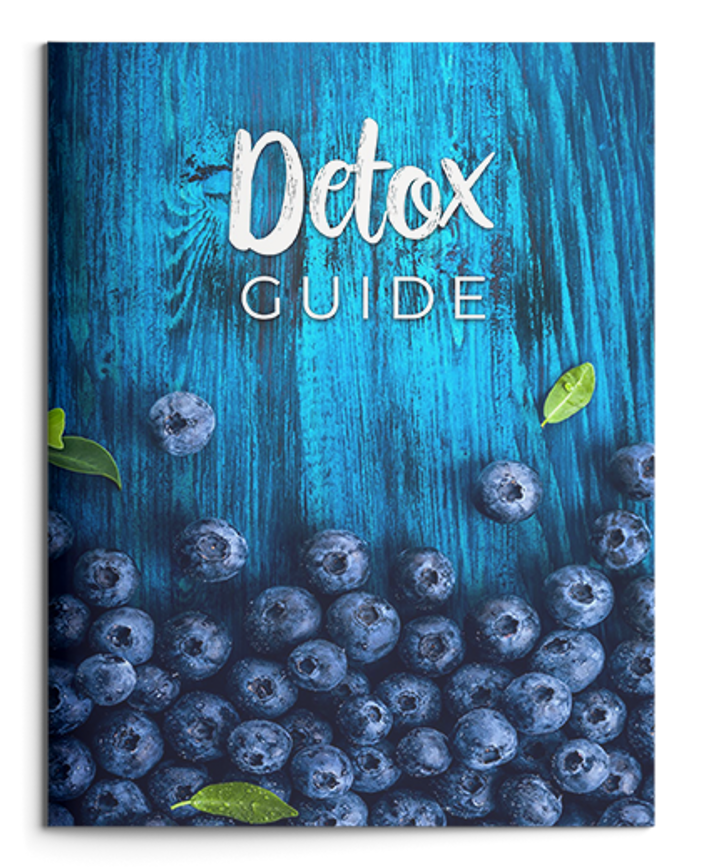 Winter Detox
Soothe your gut & your soul this winter
SAY GOOD-BYE TO MYSTERY SYMPTOMS, AND HELLO TO A CLEAN & DETOXED BODY
Meet my Winter Detox Program!
Stop feeling like your doctor cannot find a reason for your symptoms and feel confident in the power of your own body.
Eliminate the foods that are causing you harm and say ADIOS to bloating and extra weight.
Replenish your body with the foods that it loves and desperately needs to transform you into the ROCKSTAR that you are.
Every season our bodies need some good lovin' and detoxing is the best way to do so effectively and safely. You may have been gaining some weight, you may be feeling sluggish; you may be getting sick more often than usual.
The reason you have those weird symptoms right now - the headaches, the lack of energy, the acne, the anxiety and the many other manifestations of your body not being in alignment is because. . .
Your body is in overdrive trying to rid of all the toxins in your body.
The problem is that there is so much overload that your body needs help from YOU!
There are tons of people out there right now facing the overwhelming task of getting back their health: taking pills, drinking smoothies, following the latest fad diet. And in the end, they are burnt out. You don't have to be part of the herd.
Detoxing your body safely can be the lifestyle change that you desperately need to feel so like yourself again!
Are you ready to transform?
My Winter Detox Program will help you end the inflammation, the weight gain, and the painful joints and stiffness. You will start seeing the pounds and the mystery symptoms that haunt you shed away!
I got your back throughout the whole detox program! If you want to have. . .
A clearer skin
Stronger nails
Better Sleep
Stronger Sex Drive
Glowing, thick, mermaid hair
Fading Anxiety
Mental Clarity
More energy to do the things you love to do
This Winter Detox Program is what you need!
YOU DESERVE TO BE HAPPY AND HEALTHY:
No more tired afternoons.
No more confusing fad diets and trends.
No more allergic reactions.
No more upset stomachs.
No more running to the doctor freaking out over new symptoms that are stopping you from living the best life you can have.
Let's Get Started!
Here's what this program offers:
A fantastic Detox Guide Loaded with all the info you need to begin your reboot in a safely, with a clear written path to success.
14 days Recipe Guide Get a taste of healthy living, one delicious bite at a time. Each recipe is crafted based on your detox program. They'll taste sinfully good without the regrets. No need to get scared of groceries, everything is laid out.
14 days Shopping Lists We all know how hard it is to buy the right foods - temptation in the store is HIGH. Well, no need to worry about that, I got your back with this impressive shopping list! Just PRINT AND GO
14 Days of suggested meals You won't get bored with repetition. I promise. Here I will recommend the right combinations so that you keep your taste buds entertained!
PLUS you get a BONUS 30-Minute 1-1 Session with me when you sign up now.
Your investment in yourself is only $97
A NEW AND IMPROVED YOU IS WAITING RIGHT AROUND THE NEXT CLICK!
Here's what others have to say about my program:
"I do Coach StephB's seasonal detox every season because it's the gentle cleanse and reboot my body needs" - Elena, NYC, 36
"This is not the detox that tells you to stare at a salad leaf, I actually ended up eating more which made me realise how little attention I used to pay to my nutrition: eat more, do more, weigh less!" - Caroline, NYC, 45
"When you start working with Steph you never look a day back, she is the best coach I have ever worked with!" - Pat, NYC, 48
Your investment in yourself is only $97!
ABOUT ME

My name is Stephanie, I am better known as Coach StephB. While I have been involved in the sports & fitness world for over 20 years my nutrition habits and relationship to food lead me to poor food choices and a plethora of health issues. In 2013 I decided to put a halt to this, I radically turned my life around and discovered new ways to nourish my body as well as my soul. One thing leading to another I am now proud to say I am a professionally certified health, fitness, wellness and running coach and I love nothing more than to pass on my learnings to enable YOU to live a more healthy, fit and overall happier life. With my programs you will let your FIT and FAB self shine everyday!
Thank you for reading my story and I look forward to getting to know you,
Here's to your success
Coach StephB
Your Instructor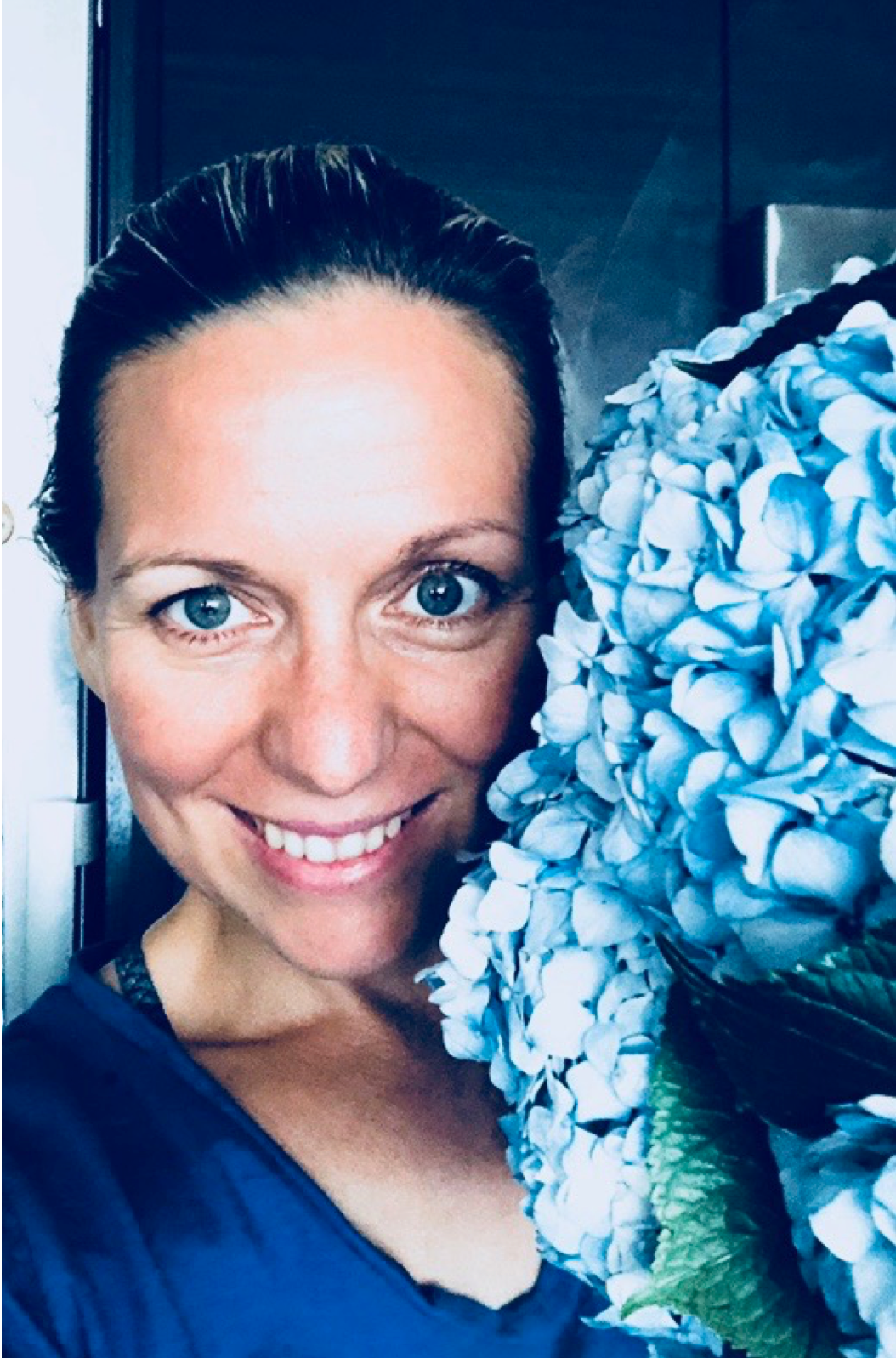 Coach StephB has over 20 years of experience in the fitness industry coaching groups and individuals. She is a certified professional in
ACE nutrition for weight management and sports performance
ACE health & wellness
ACE personal trainer
RRCA Running Coach
SCW group exercise instructor: yoga & pilates for fitness and well being; Schwinn indoor cycling instructor
FIA rehabilitation exercise specialist
Frequently Asked Questions
When does the course start and finish?
The course starts now and never ends! It is a completely self-paced online course - you decide when you start and when you finish.
How long do I have access to the course?
After enrolling, you have unlimited access to this course for as long as you like - across any and all devices you own, for as long as the program runs, usually 12 months.
What if I am unhappy with the course?
We would never want you to be unhappy, due to the digital nature of our products we don't offer a refund. However we do offer a complimentary 20' discovery and strategy call.